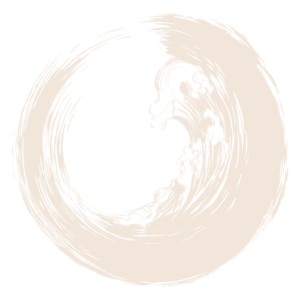 Have any questions for us? Feel free to drop us a message! Alternatively, send us a message on Instagram!
If you would like to hire us for online coaching, contact us at the link below!
General Inquiries/ Collaborations
Have any general questions, or would like to contact us for a collaboration? Shoot us a message below!