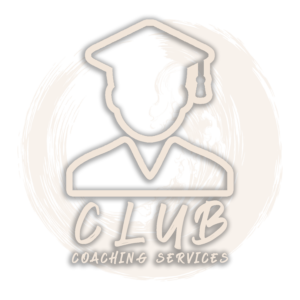 Community, knowledge and passion are three of the pillars that drive ENSŌ. In line with these values, we are proud to announce that we will be offering Club Coaching services to local or overseas varsity clubs. 
We aim to guide and nurture the next generation of passionate athletes, fostering a knowledgeable community within the varsity powerlifting scene.
Our services can be catered towards the needs of your club, so don't hesitate to contact us and begin your club's journey!
We provide our online coaching service for a group of interested members through the club.
Online coaching for a competing varsity team, working closely with the club's team manager.

Individual programming and group programming options available.

Athletes ask questions and learn from each other in a group context.
Our experienced coaches provide platform coaching for your club members on an ad-hoc basis.
Athletes are briefed on the overall competition flow beforehand.
Warm ups timed to ensure the athlete's readiness based on event flow.
Competition game plan will be discussed, and the most appropriate attempts will be submitted.
Virtually, we conduct and present a seminar on various topics of interest to your club.
Topics based on member's interests. Past topics include programming, meet preparation, and meet day handling.
Presentation materials shared with the participants afterwards.
Q&A panel with coaches after the seminar.
If your club has any further questions or requests to discuss, don't hesitate to contact us as well!